fall 2018: 20th ORT | Museum Møhlmann | Appingedam
September 23th- December 23th, ORT 2O
Group exhibition
website Museum Møhlmann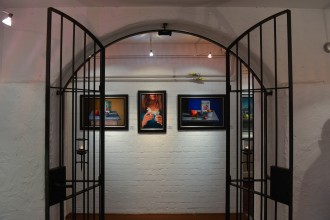 Jubilee: Morren Galeries 25 years
Website Morren Galleries
Opening September 8th.

Galerie wildevuur
website Galerie wildevuur
past: group exhibition Galerie wildevuur
Hans Parlevliet, Dirk Bal, Johan Abeling, Daniel Goldenberg en Herman Tulp website Galerie Wildevuur

Been 19th ORT Museum Møhlmann, Netherlands
Group exhibition | September 17 - December 17 2017 | website Museum Møhlmann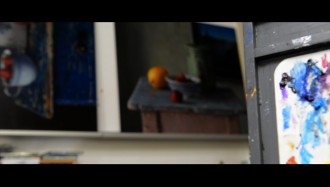 past: March 3 April 9 2017 | Galerie Wildevuur
Solo exhibition, opening March 5th
Galerie Wildevuur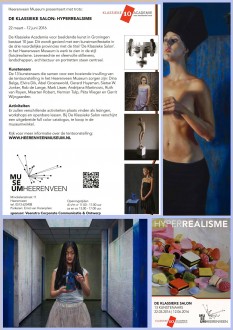 Past: until June 12 2016 | Heerenveen Museum, Netherlands
Website Heerenveen Museum
past | Group exhibition: ORT 17 | Museum Møhlmann
September 20 2015-December 20 2015
Website Museum Møhlmann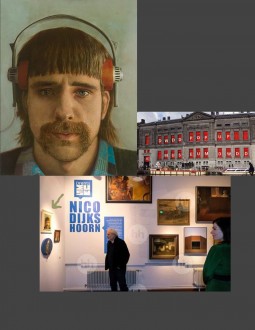 Past exhibition | DWDD Pop UP Museum | Allard Pierson Museum, Amsterdam
Herman Tulp 1978-s self-portrait chosen by famous Dutch writer/performer Nico Dijkshoorn. The DWDD Pop Up Museum is opened between 29th of January and 25th of May.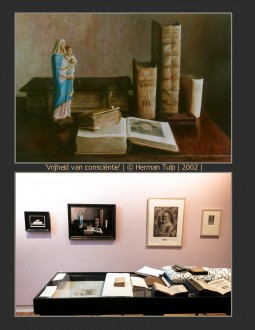 Past exhibition | Gouda , Netherlands
http://www.museumgouda.nl/persberichten/uitgelezen/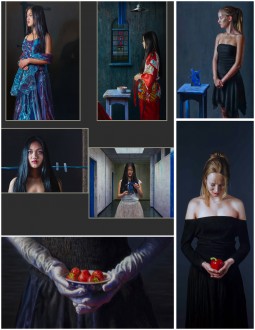 Still available at www.wildevuur.nl

Past exhibition | Solo Galerie Wildevuur |
January 23 - March 1
Galerie Wildevuur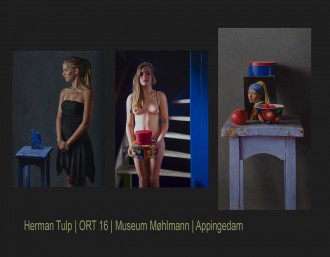 Past exhibition | ORT 16 Museum Møhlmann
September 21 - December 14, 2014.website Museum Møhlmann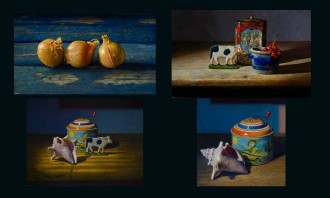 Past exhibition | Morren Galleries 2014 | Utrecht | Netherlands
website Morren Galleries